I'm a trumpeter currently based in the UK, with performance experience in England, Scotland, the USA and South Africa as an orchestral principal and recitalist, and in the high baroque repertoire. Published and ongoing research interests are in trumpet performance, history and architecture, and in general musicology.
I also play the Corno da Caccia, natural trumpet, cornett, cornet and flugelhorn.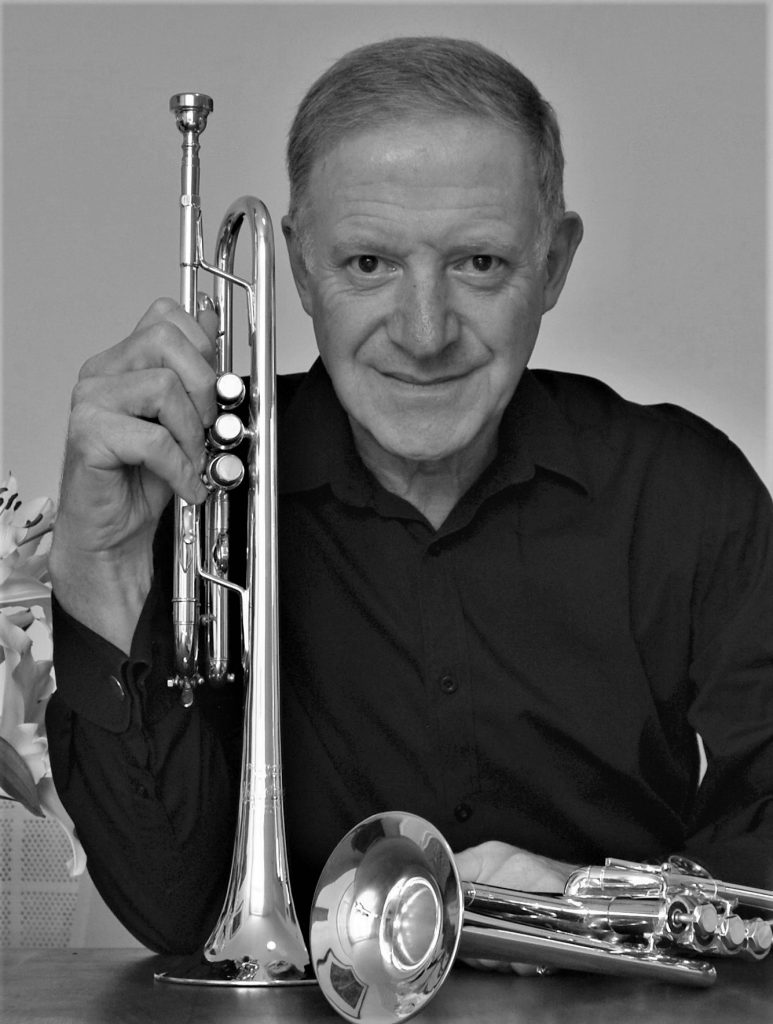 An early mentor was Charles Few (a Cichowicz pupil). Masterclasses followed much later with Reinhold Friedrich, Chris Martin and James Watson. I have been fortunate to share a platform with Renold Schilke, Robert Jenner, John Wilbraham, Eddie Calvert and David Mason.
Orchestral & Ensemble Experience
ENGLAND (* indicates principal trumpet or soloist) Academy of St Mary Redcliffe*, Argyle Orchestra*, Bath Cantata Group*, Bath Symphony Orchestra*, Brandon Hill Chamber Orchestra*, Bristol Chamber Orchestra*, Bristol Choral Society Orchestra*, Bath Choral Society Orchestra*, Cheltenham Chamber Orchestra*, Music for Architecture*, Musicians South West*, New Bristol Sinfonia*, Philharmonia of Bristol*, St John's Orchestra Bath* SCOTLAND Edinburgh University Symphony Orchestra, Scottish Brass Quintet*, Scottish Chamber Orchestra, Scottish Sinfonia* UNITED STATES American Dance Theatre Orchestra, Duke University Orchestra*, Elon Brass Quintet* SOUTH AFRICA SABC (National) Symphony Orchestra, Cape Town Symphony Orchestra, Johannesburg Jewish Orchestra*, Johannesburg Symphony Orchestra*, National Youth Orchestra*, Port Elizabeth Municipal Orchestra*, University of Port Elizabeth Orchestra*
Reviews
"Fabulous playing, beautiful sound."
"…this remarkably gifted soloist… the assurance and skill of a seasoned musician…"
"…phenomenal talent…a smooth and silvery tone…phrasing was admirable…"
"The star turn of the evening was a scintillating performance of Haydn's Trumpet Concerto by Colin Bloch."
"…there must be special mention of the purity of Colin Bloch's obbligato…"
"…a fine clarion ring…a highly commendable obbligato…"
"Colin Bloch as a soloist can only be described in superlatives."
"…a sweetness of tone on an instrument that in less capable hands can be more tormenting than pleasing…"
"…added dramatic sparkle…"